Stay Focused: Motivational Quotes and Photos From Around the Web [Version 2.0]
Introducing the second round of some of the most inspirational and motivational photos and quotes from around the web.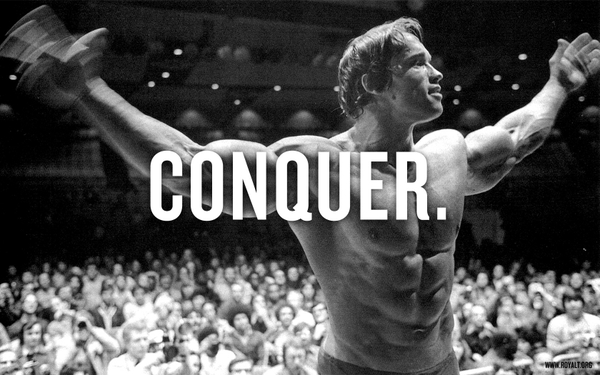 "Change has a considerable psychological impact on the human mind. To the fearful it is threatening because it means that things may get worse. To the hopeful it is encouraging because things may get better. To the confident it is inspring because the challenge exists to make things better," -King Whitney Jr.
no images were found
"Nothing in life is to be feared, it is only to be understood. Now is the time to understand more, so that we may fear less." -Marie Curie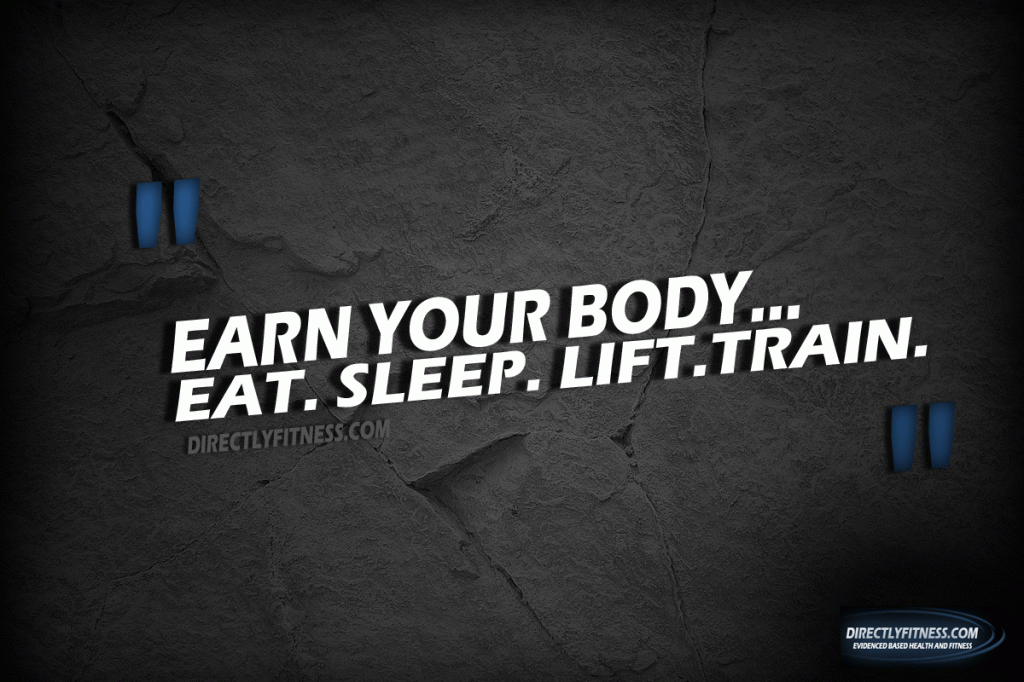 "Shallow men believe in luck. Strong men believe in cause and effect." -Ralph Waldo Emerson
Directlyfitness Team
Directlyfitness.com is dedicated to bringing you the most informative and up to date information to help you reach your fitness, health, and physique goals. Also visit our
store
for great deals on popular supplements!
Latest posts by Directlyfitness Team (see all)