Pumped Up: Josef Rakich Interviews with Directlyfitness.com

1. What is the number one thing keeping you motivated?
There is so many things that motivate me, my friends, my facebook followers, even those on the body building forums who are all interested in what im doing, and watching my progress, all that just makes me even more motivated than what i already am to keep training hard.
2. What is your training routine like?
I like to train high volume and at a high intensity, I follow a 5 day split where i train each main muscle group once per week. Abs and calfs I train twice per week depending on DOMS (delayed onset muscle soreness) if they are still sore come the second day to train them i will miss that day.
Here is an example of my current routine:
Monday - Chest + Core
Tuesday - Back + Calfs
Wednesday - Quadricepss + Hamstrings
Thursday - Shoulders + Core
Friday - Biceps + Triceps + Calfs
Josef Rakich Video
3. What kind of cardio do you feel works best for you?
I personally dont do any cardio myself, i lean up with diet only, to lose bodyfat the onyl thing you need to do is be in a calorie deficit. However cardio is still good and a good tool for burning extra calories. (the more calories you burn the more fat you will lose)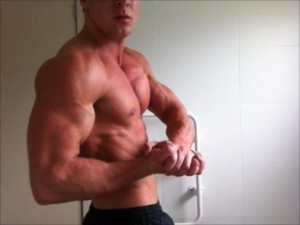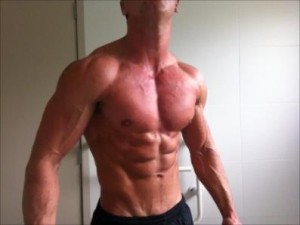 The best types of cardio i recomend is either MIIS (moderate intensity sustained state cardio) for atleast 20 minutes + or HIIT (high intensity interval training)
4. What do you think of free weight vs. machine training?
Both are good and both have there pros and cons. The free weights are good because you have to use your stabilizing muscles to stabilize the weight, hwoever you usually cant do as much weight. With the machines you dont really use your stabilizers as much, however you can usually load more weight on the muscle. Use both for the best results.
5. How does your on and off season training and diet differ?
Training is usually the same, if anything when in season focus more on my form and reps and in off season i just load up as much weight as i can usually. As for the diet, the calories change alot, protein and fat stays the same but i drop carbs down to get me into a deficit when cutting, and increase carbs to put me in a calorie surplus when bulking.
6. What's your diet like?
Im currently bulking so im in a calorie surplus, i like to keep protein high roughly 1.5g of protein per pound of bodyweight, then my fats are 0.5g per pound of bodyweight and i just fill the remaining calories up with carbs. Here is an example of my diet listed below.
Meal 1 - Proats (protein powder and oats) + banana
Meal 2 - Chicken sandwich + almonds
Meal 3 - Tuna + rice
Meal 4 - Proats (protein powder and oats) + 5 dried apricots
Meal 5 - Chicken sandwich + almonds
Meal 6 - Any serving of lean meat, for example chicken, fish, steak, beef, or even eggs + a big serving of vegetables or a salad
Meal 7 - protein shake + almonds
7. Do you believe in cheat meals? Why or why not?
I dont cheat myself, if i want to eat something i would just fit it into my daily macros and calorie requirements, then its not "cheating" last time i cut i ate McDonalds every single day. I still reached 5% bodyfat. All because i fit the McDonalds into my calorie requirements and macros targets i set out. However if you wnat to cheat and just go crazy once in a while and slam back 2 whole pizzas with your mates and it dosent fit your macros.. Go for it.
8. What supplements do you use if any? If not, why not?
Protein powder and a multi-vitamin, because they are the basics and all you really need.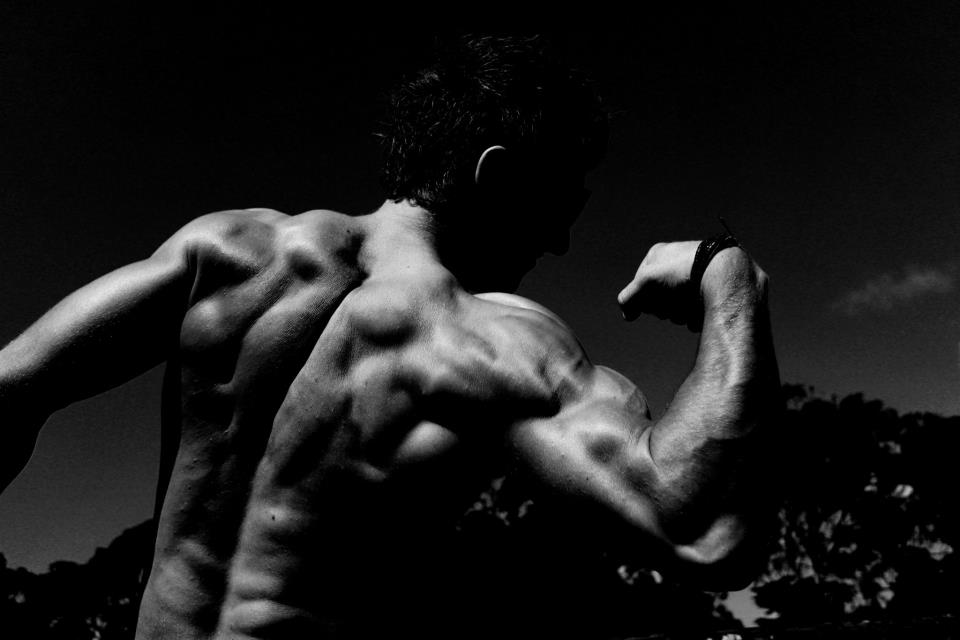 9. Do you have a favorite quote?
"Dont talk about it, be about it."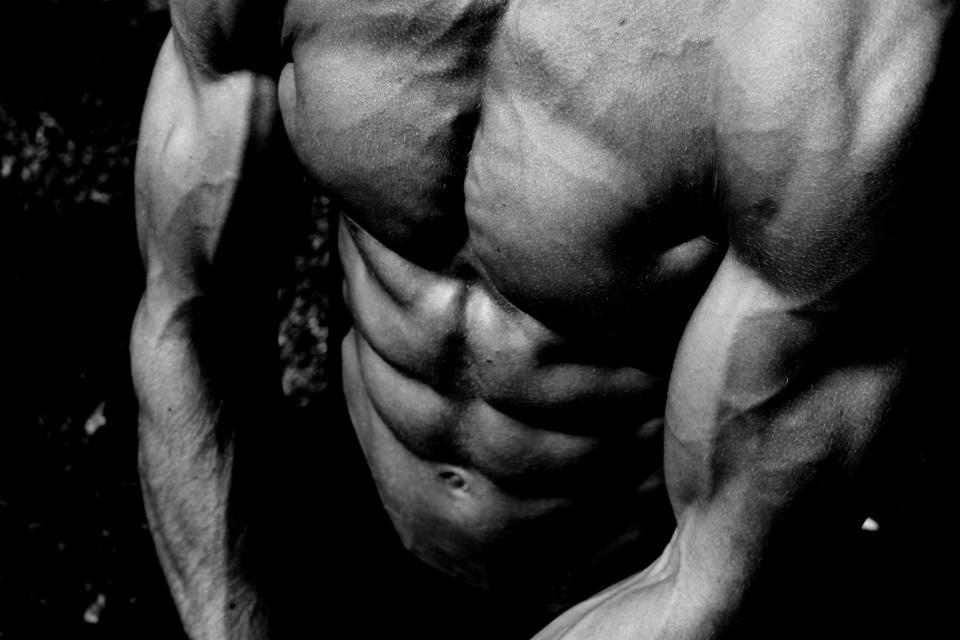 " Be great, or be nothing."
10. What last 3 tips would you give to our readers to reach their fitness goals?
1. Train hard
2. Follow a good diet
3. Purchase a meal plan or workout programme from me at www.JosefRakichFitness.com haha!
Bonus Photo Gallery:
no images were found
Josef's Website:
Directlyfitness Team
Directlyfitness.com is dedicated to bringing you the most informative and up to date information to help you reach your fitness, health, and physique goals. Also visit our
store
for great deals on popular supplements!
Latest posts by Directlyfitness Team (see all)