NPC National Level Bodybuilder Sean Royer Interview with Directlyfitness.com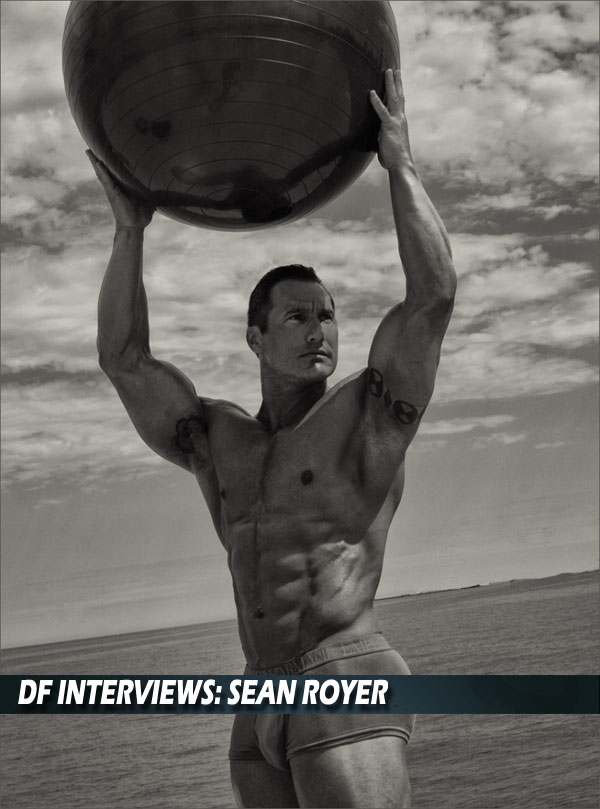 Quick stats:
Height: 5'8″
Weight:198
Titles: 2007 NPC Illinois State Men's (35-39) Champion. 2009 NPC Grand Prix LH Champion. 2012 NPC Grand Prix LH and Overall champion
Upcoming Events: NPC Team Universe Teaneck, NJ July 6-7th, 2012
1. Tell us a little about how you got to your current success level.
I have found that one of the best ways to get somewhere in life is to have a plan. Motivation hard work and drive are essential in order to take the proper steps to accomplish a goal. I have used this philosophy and technique to get to my current success level. However, I cannot take credit for everything, I have tremendous encouragement and help from my current sponsors, family and friends.
2. What do you think is the number one thing keeping you motivated?
I believe that motivation comes from deep within. We all just have to find out how to tap into that motivation. For everyone that is different, for me it is Family, Friends, Love and Team. I find myself driven and challenged on a daily basis to become something more, something better. This self challenge has allowed me to push harder and harder to achieve my goals.
3. What is your training routine like?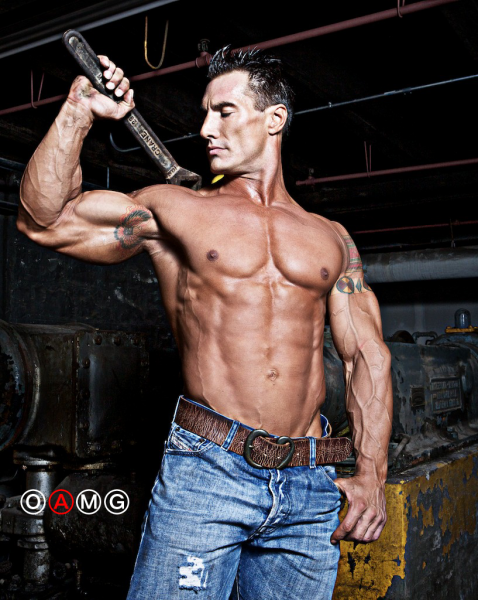 Monday: Chest/Back
Incline Press (1×20) (1×15) (4×12)
Pullovers (1×15) (1×10) (2×8)
Incline Flyes (1×15) (1×12) (2×10)
Cable Flyes (1×15) (3×12)
Dumbbell Press (1×15) (3×10)
Tuesday: Legs
Sissy Squats (4×20) or Squats (1×15) (1×12) (4×10)
Lunges and Leg Curl Super Set (2×15) each and (2×10)
Leg Extension and Stiff Legged Deadlift – drop set at the end (3×15) each (2×10) followed by 1 drop set
Calves (3×15)
Wednesday: Biceps and Triceps
Tricep Pushdown (1×20) (2×1) (1×10)
Skull Crushers (2×15) (2×10)
Behind Neck Dumbbell Extension (1×15) (3×12)
Tricep Pushdown "V" Handle (1×15) (2×12) (2×8)
Barbell Bicep Curls (4×12)
Dumbbell Preacher Curls (1×15) (1×12) (1×10) (1×6)
Hammer Curls (3×15)
FST – 7 Standing Bicep Curls total 7 sets
Thursday: Cardio
Treadmill, cycling or jogging
Friday: Back/Chest
Barbell Bent Over Rows or Bent Over T-Bar Rows (1×15) (3×12)
Seated Low Rows (1×15) (4×12)
Dumbbell Incline Press (1×12) (3×10)
Dumbbell Pullovers (1×12) (1×10) (2×8)
Wide Grip Pulldown (1×15) (3×12)
Saturday: Shoulders/Traps
Shoulder Press (1×20) (1×16) (2×10) burn out (1x fail)
Dumbbell Shrugs (4×20)
Lateral Deltoid (1×15) (1×12) (1×10) (1×8) (1x static hold)
Cable Reverse Traps (1×20) (1×15) (1×12) (1×10)
Rear Deltoid (3×12)
Sunday: Cardio
Treadmill, cycling or jogging
This program is what I call a 3/1, 2/1. Three days of weights one day cardio, followed by two days of weights and one day cardio.
4. What kind of cardio do you feel works best for you?
I work a combination of low intensity treadmill for 35-45 minutes three days per week. Another option is biking on a stationary bike or outside for 30-40 minutes three days per week. At times I will also do some HIIT and some light jogging for about 15 minutes, one day per week.
5. What do you think of free weight vs. machine training?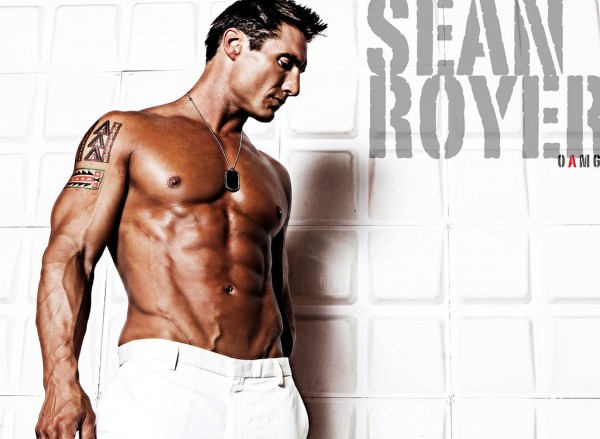 My tendencies are to work with free weights, in the form of barbells, dumbbells, and kettle bells. This allows for more creativity and variations with each exercise. Machine weights are excellent, and the ability to lock into a power position can challenge the large muscle groups.
6. How does your on and off season training and diet differ?
My off-season and diet and training is very different compared to pre-contest diet and training. Off-season meals have higher protein, carb and fat quantities. There is also an increase in feeding frequency.
This caloric increase also provides the opportinity to push heavier weights and exercises are focused on mass building. The rep ranges are between 8-10 reps and exercises are primarily focused on the showcase muscle groups.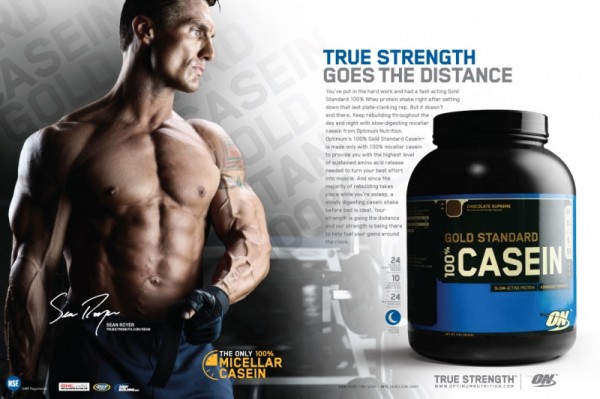 7. What top 3 tips you can give to our readers regarding nutrition?
Nutritional choices need to first and foremost be concentrated in the form of foods. Begin with a protein source, eggs, chicken or fish. This can be complemented with a proper complex carb such as sweet potato, brown rice or quoina.
Lastly is the selection of fat, and this can be nuts (almonds, cashews, walnuts) or oils. Each meal needs to have a balance to get the proper amount of each macro nutrient. Totaling up the daily intake in each category is an easy way to find out if you are in the proper range for caloric intake.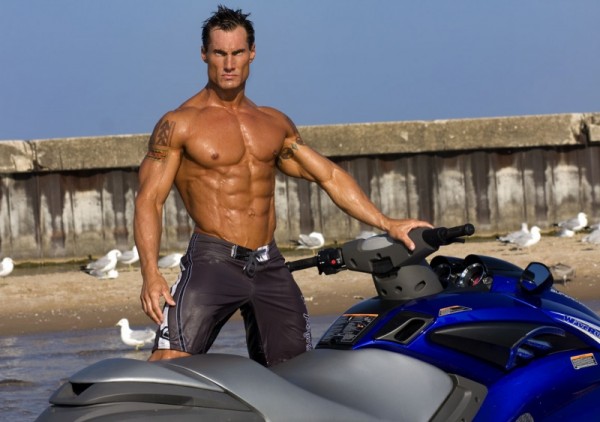 Supplementation is a great way to get added nutrients. This term supplements simply means that they are included, and not the main focus to the food meals. I supplement with ON 100% Whey Gold Standard (Rocky Road) to get in good quality protein. I also use L-Glutamine and BCAA's on a daily basis.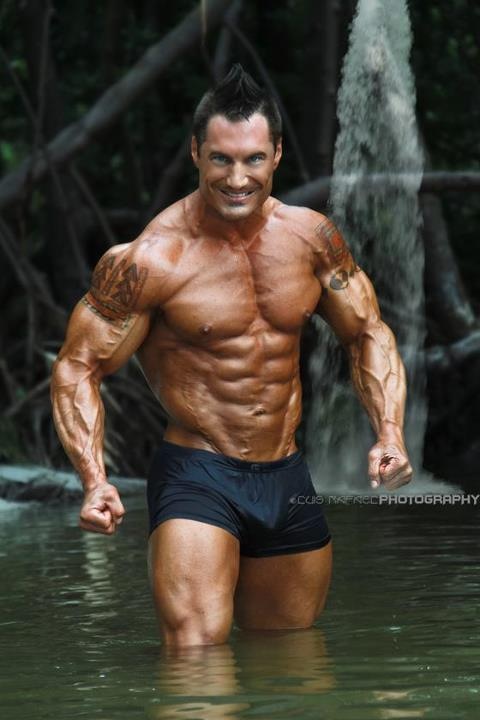 8. What's your diet like?
Meal 1 – 12 Lana's egg whites, 4 oz. cream of wheat, 3 oz. banana, and 1 tablespoon macadamia nut oil
Meal 2 – 2 scoops ON 100% Whey Gold Standard, 4.5 oz. red potato
Meal 3 – 7 ounces of broiled chicken breast, 1 cup asparagus, 1 tablespoon macadamia nut oil
Meal 4 – 2 scoops ON Hydrowhey, 4 oz. sweet potato
Meal 5 – 7 oz. broiled chicken breast, 4.5 oz. red potato
Meal 6 – 2 scoops ON 100% Whey Gold Standard, 1 tablespoon macadamia nut oil, and 1 small apple.
9. Do you believe in cheat meals? Why or why not?
I do believe in cheat meals in both off-season and pre-contest season. My choice for a cheat meal is one meal at the end of the week, and it is based upon protein. This meal can include fats and carbohydrates, but the main component is protein. The cheat meal introduces foods to the system that it has been deprived of.
These foods can help to stimulate the metabolic rate and more importantly give you a mental break, the mental break is often overlooked, but very necessary.
10. Which physical feature you are most proud of?
Every bodybuilder has been blessed with some good genetic pieces of the puzzle. These become areas that don't have to be trained as often or as much. I have been blessed with good leg and calf development, and I an most proud of working hard to balance my symmetry by working the other areas of the body to keep a balanced physique.
This balance becomes something to work at and to find different ways to train the body to make a strong symmetrical athlete. This continues to challenge me, and I enjoy this aspect of training.
11. What supplements do you use if any? If not, why not?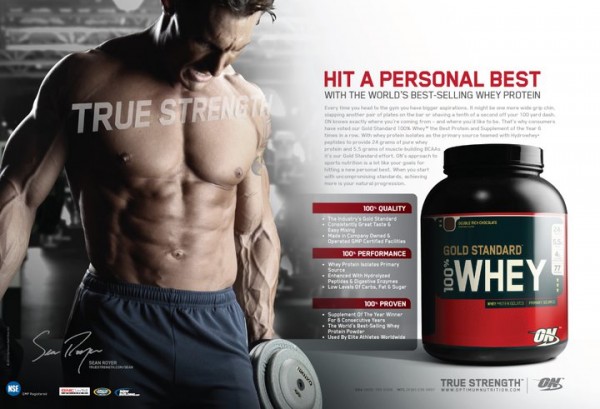 My daily routine has a wide variety of supplements. It is based upon ON L-Glutamine and ON BCAA's, ON 100% Whey Gold Standard, these are the most essential components of my daily intake. I also take ON Fish Oils and ON Salmon Oils, ON Opti-Mens, and ON Glucosamine Super Strength and ON Performance Pack.
12. Favorite Bodybuilders, models, or athletes?
I have always been a fan of Tom Platz, the leg development was absolutely incredible. His work ethic was like an unstoppable freight train. Branch Warren has been a favorite of mine and he continues to improve with size and definition. My coach Michael Liberatore, who will be entering his fourth year on the IFBB Pro Tour. He has incredible genetics and is constantly finding ways to push himself.
Growing up in Chicago I enjoyed watching and emulating Walter Payton, he is a favorite, his style, passion and off season workout were intense beyond comprehension.
13. Do you listen to music while you workout? If so what kind gets you pumped up?
I do listen to music, and it really depends on the bodypart to determine the artist. I may choose alternative for a chest or a legs day. Bicep, tricep or shoulder day may have a slower paced aartist. I can get pumped up to The Deftones, Linkin Park and Noir Desir. A few other artists I may throw into the mix, 30 Seconds to Mars, The Cure, Coldplay or some Hip Hop artists.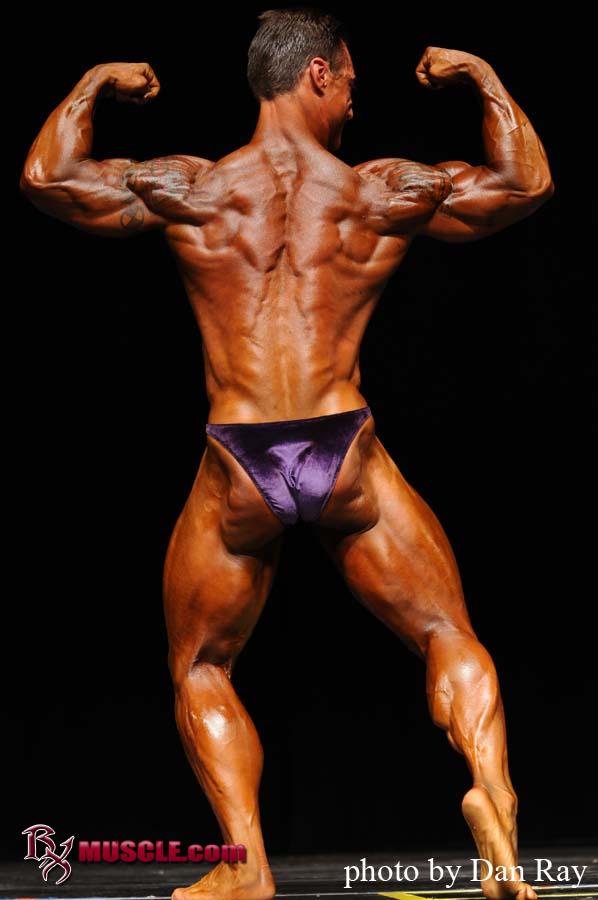 14. Who inspires you most?
My inspiration comes from those that I love the most, my Family. They are always in my corner, and an incredible support system. I am also inspired by my Godfather, a very dear Uncle and my Coach. These people are the reason why I have been able to get to the level I am today. I know this as fact, and they do as well.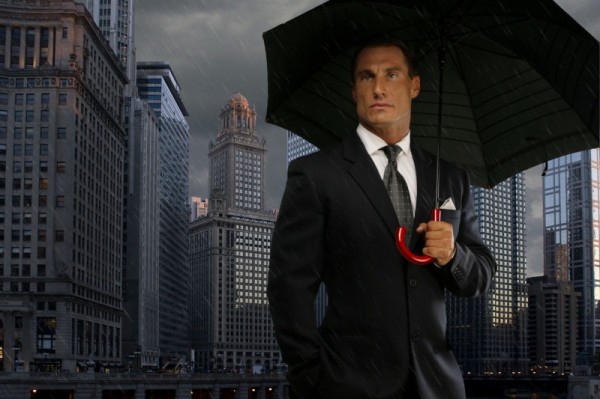 15. Do you have a favorite quote?
"History has demonstrated that the most notable winners usually encountered heartbreaking obstacles before they triumphed. They won because they refused to become discouraged by their defeats."- Bertie C. Forbes
16. If you could change one thing about your physique what would it be?
There are many things that I have been changing about my physique, over time. This is what makes this sport so unique, so different. I don't want to start with different pieces, I want the same exact body, I accept the challenge to make, mold, shape and diet it into something else. To me there is no greater challenge.
17. What last 3 tips would you give to our readers to reach their fitness goals?
The key is to be consistent. Start out with a long-term goal, and then make several short-term goals that will help you conquer the long-term goal. Reward yourself for each short-term goal that is met, keeping the big picture in mind.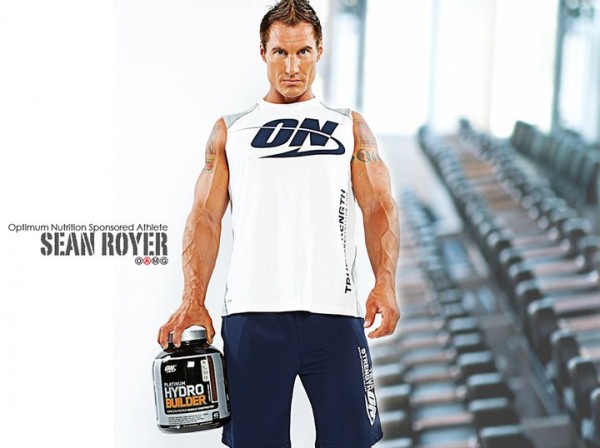 Quitting is easy, but show me the reward you get for quitting. Keep a strong focus and have fun along the way.
More from Sean Royer:
The following two tabs change content below.
Directlyfitness Team
Directlyfitness.com is dedicated to bringing you the most informative and up to date information to help you reach your fitness, health, and physique goals. Also visit our
store
for great deals on popular supplements!
Latest posts by Directlyfitness Team (see all)
One Response to "NPC National Level Bodybuilder Sean Royer Interview with Directlyfitness.com"