Nutrition Tips: 10 Power Foods To Help Improve Your Fat Burning Potential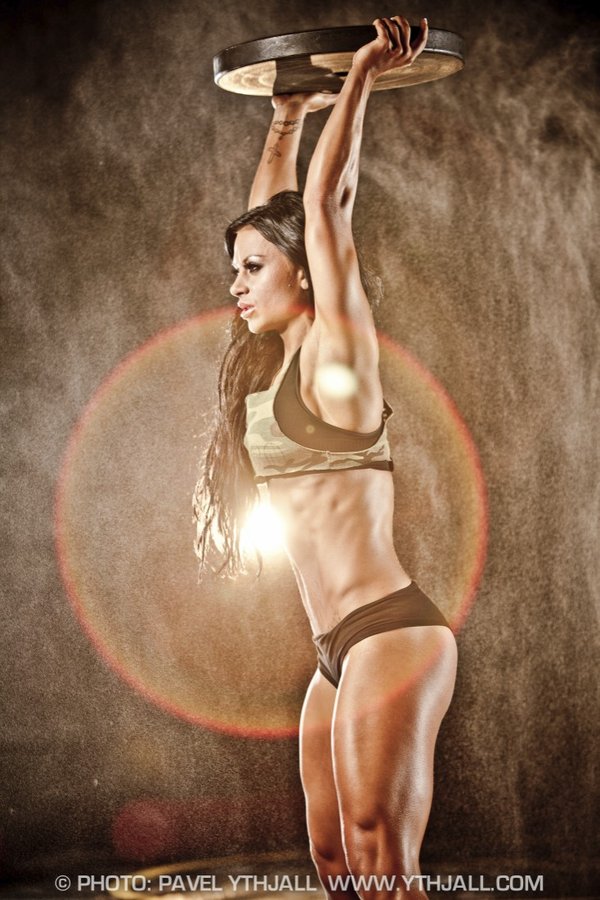 Getting proper nutrition is important for your immune system, mind, and body which is why I felt compelled to create a list of foods that would not only trim your waistline, but improve your overall well being as well. Include most or all of these foods into your daily diet and you are sure to be a healthy fat burning machine.
Note: The following is not "ranked" by number and are all equally important.
1. Avocado
These superfoods will provide you with almost 20 essential nutrients such as Vitamin E, B vitamins, folic acid, fiber, potassium, and more. They also contain alpha and beta carotene and lutein which will all enable your body to absorb more fat-soluble nutrients. This can be fat soluble vitamins such as A, D, E, and K which will improve 100′s of functions in the body.
2. Berries
Almost any type of berry is a great choice for a fat burning diet. These superfoods will stop inflammatory processes from occurring in your body which decreases stress hormones that can reduce fat accumulation. They also provide a wealth of vitamins. Some great berries to include in your diet are: strawberries, blueberries, goji berries, acai berries, blackberries, and cherries.
3. Oatmeal
Don't mistake this for those sugar filled oatmeal packs that are pre-packaged. Get the 100% whole grain tub of all natural oats for the biggest fat burning potential. This food choice is also great at filling you up which will lead to weight loss over time by curbing your huge appetite!
4. Chicken
What's not to love about chicken? It taste great and can be cooked in a variety of ways in different combinations with spices to keep your taste buds interested. It is one of the leanest proteins available, low in fat, and taste great! Always stick to boneless, skinless chicken breast and avoid fried chicken at all costs!
5. Salmon
The best fish protein available which is also packed with a ton of omega 3 fatty acids-which are the health fats necessary to actually burn more fat! It can also be cooked in a variety of ways to keep your healthy habits regular.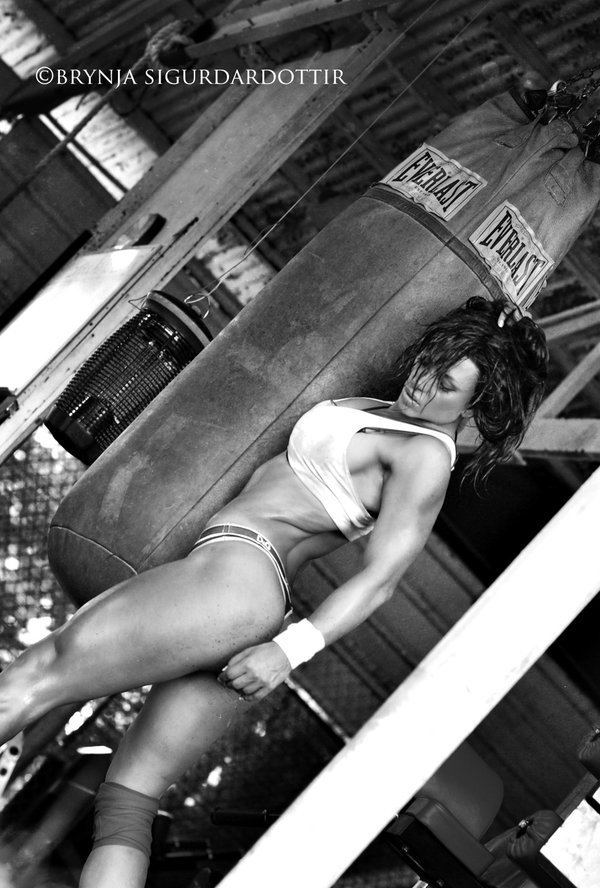 6. Brown Rice
An awesome fiber packed food to keep you fuller for longer and whole grain! Avoid its evil cousin, white rice, at all costs.
7. Broccoli
A great side dish to combine with your chicken or salmon, has a ton of fiber, and no fat. Not to mention this food is packed full of vitamins to improve your health!
8. Peppers
Peppers are low calorie foods with a huge potential to heat up your body–literally. These will boost your thermogenic potential so you stay burning more fat while you go about your day, even while sitting on the couch!
9. Green Tea
A power antioxidant booster that will improve your metabolism to burn extra fat throughout the day. It also comes in an endless variety of flavors!
10. Egg Whites
Leave the yolk behind and you are left with a lean protein packed superfood that is cholesterol free. If you really can't eat just egg whites try adding only 1 yolk for every 3 eggs you use for improved fat burning potential.
Author:
Alex Borja B.S., SPT, HFS
Photography:
Featured Model:
See Ashley Horner's Interview on Directlyfitness.com
Directlyfitness Team
Directlyfitness.com is dedicated to bringing you the most informative and up to date information to help you reach your fitness, health, and physique goals. Also visit our
store
for great deals on popular supplements!
Latest posts by Directlyfitness Team (see all)
One Response to "Nutrition Tips: 10 Power Foods To Help Improve Your Fat Burning Potential"